Lifestyle and Business Evolution Programs
We all want more. More business, better relationships, greater satisfaction, more time for ourselves. Or we want less...less clutter, less stress, less confusion and conflict. While there are no quick fixes, Donna offers interactive workshops, seminars and teleclasses that provide tools and understanding for how to get the success you or your organization want.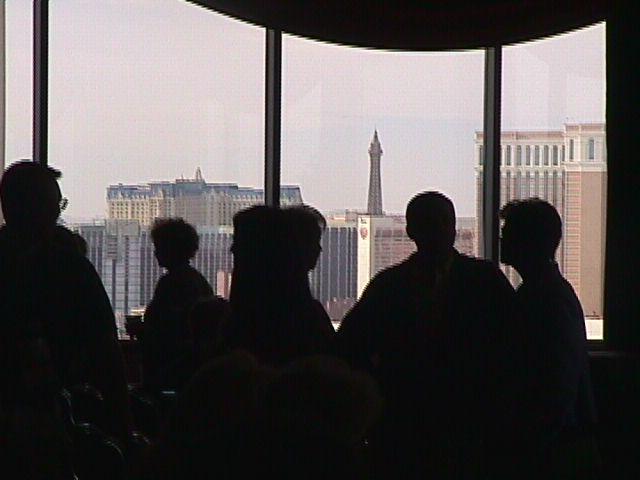 Donna Steinhorn designs and conducts workshops, seminars and teleclasses on a wide variety of topics including "Making Yourself Over from the Inside Out", "What Next?... What to do when you know what you want.", "Marketing Your Business for Effortless Success" and "Networking for Entrepreneurs." Her programs are designed to help individuals and businesses experience their full measure of prosperity, abundance and vitality.
As a writer, Donna's articles have appeared in a wide range of paper and internet publications, as well as in her own ezine. She is also available as a speaker for your groups or organization.
To schedule a workshop, seminar or speaking engagement for your group, contact me at 732-224-1237 or via email Workshops@Coachingtosuccess.com
Email Workshops@coachingtosuccess.com to receive email notices of upcoming workshops.
Here's what prior participants have said: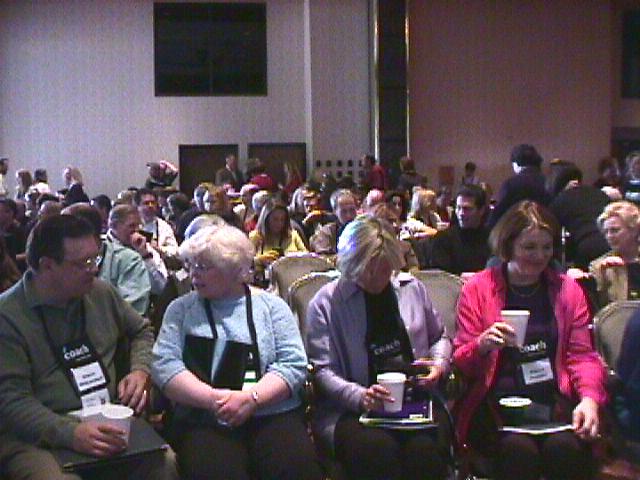 "I enjoyed all four sessions very much. I will benefit from the information when I WILL put them into work to a greater extent than I'm doing at present."
J.M. Entrepreneur and Performer
"I knew I was good at what I do. I didn't know how to let other people know. I began implementing some invisible marketing strategies after the first session. I'm already seeing results. Thank you." F.R. Consultant
"Thank you for giving this workshop. I feel like I'm on the right track now"
J.O. Office Manager
"I've already started to make changes...it's working!!! I learned so much and enjoyed it too. I didn't want it to end." S.C. Mother and Direct Marketer