Coaching to Success
Donna Steinhorn
Life and Business Coach
(732) 224-1237
Home

About Donna

About Coaching

Services and Fees

Workshops/Teleclasses
Life Makeover Group
The Coaching Greenhouse and R&D Team
Books

Resources

Programs/Assessments
Open the Door to a Better Life

Free Monthly Life Makeover Group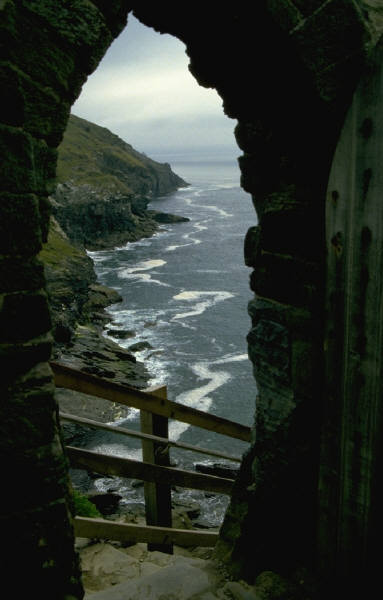 Join us for a free monthly life makeover group held via telebridge the second Thursday of each month at 7 PM ET/NY Time.
Each month, we'll focus on a different issue, such as how to make yourself a priority, setting boundaries, clarifying priorities, getting a quality balanced life and making life and career transitions. Participants will focus how to regain control of their lives, find their passions and create a life they love.
Coaching is becoming more mainstream as people recognize that they can achieve their goals and dreams faster and easier with a coach on their team. Especially today, people want a greater quality of day to day life. They're seeking serenity or joy that has been missing from their lives. If you've ever wondered what it would it be like to be wise, happy and successful THIS year vs. waiting for a decade or two, then this group can help you find that success on your own terms.
For further information contact Donna Steinhorn at donna@coachingtosuccess.com and please put "life makeover group" in the subject area.