Coaching to Success
Donna Steinhorn
Life and Business Coach
(732) 224-1237
Home

About Donna

About Coaching

Services and Fees

Workshops/Teleclasses
Life Makeover Group
The Coaching Greenhouse and R&D Team
Books

Resources

Programs/Assessments
I'm a Life and Business Coach who loves her clients.
Truly.
I am passionate about everyone having the success and happiness they want in their life. In fact, often I want more for you than you want for yourself...And I KNOW you can do it! Very few things make me happier (other than my fabulous kids, wonderful husband, and amazing family and friends) than your having an "aha!" moment, or a breakthrough week.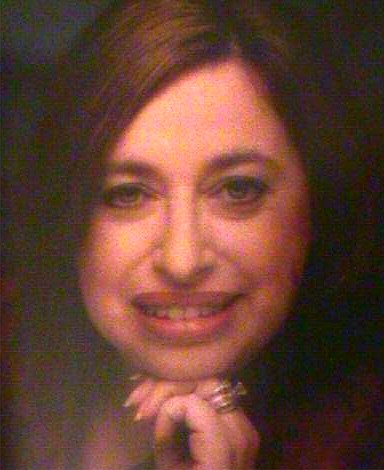 My clients tell me that I have an uncanny knack (I call it intuition and really hearing what they are and aren't saying) for getting to the core of their needs and then helping them clarify what they really want and how to go about getting it. Of course, there's more to coaching than that. But the bottom line is that I can do the same for you...by being direct, nonjudgmental, intuitive, insightful....and oh yes...I have a sense of humor too. That always helps, don't you think?

Who is the real Donna? I'm a Baby Boomer who attended and graduated from NYU in Greenwich Village in the late 60s/early 70s. I've been married to the same man for over 30 years, and together we have two great children and a Dalmatian. We live and work side by side (yes...it really is possible to do this if you stake your territory and declare your boundaries) in our NJ shore Victorian carriage house, where I coach my individual clients on the phone from my office overlooking the courtyard where horses and carriages once reigned. (So we can work together no matter where on this planet you are!) I'm also the former Executive Vice President at Coachville.com, and Dean of the Thomas Leonard Coaching School.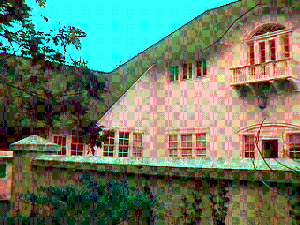 As you can imagine, I've learned the art of balance and juggling. The key for me is that I LOVE what I do!

I have always believed in living life in the fullest and happiest way possible, never tolerating boredom, mediocrity, or other people's assessments of what I "should" be doing with my life. It has worked for me...it can work for you. I'm a writer as well as a Coach, and in my prior "incarnations" I have been Director of Corporate Communications, HRD/Training Manager, involved in the Fashion and Advertising industries, Travel, Direct Sales , Non-profits and more. From each career I added an ingredient to the recipe of my background (did I mention that I love to cook and collect cookbooks?), mixed in some of my love for learning, my passion for self-development, and the end result brought me to Coaching.
My Coach training is from CoachU and the Coachville Graduate School of Coaching.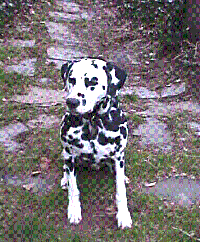 I'm a member of the International Coach Federation, the International Association of Coaches, the New Jersey Professional Coach Association, and a Founding Member of Coachville.com. I'm also a member of the Transformational Leadership Council--a group of 100 top transformational coaches, speakers, trainers and authors--founded by Jack Canfield.

I'm living the life I want to. Shouldn't you? What are you waiting for? It's your life...let's make it perfect.

"Most of the time I don't have much fun.
The rest of the time I don't have any fun at all. "
Woody Allen